About Us
Old Saybrook's favorite pizza spot since 1977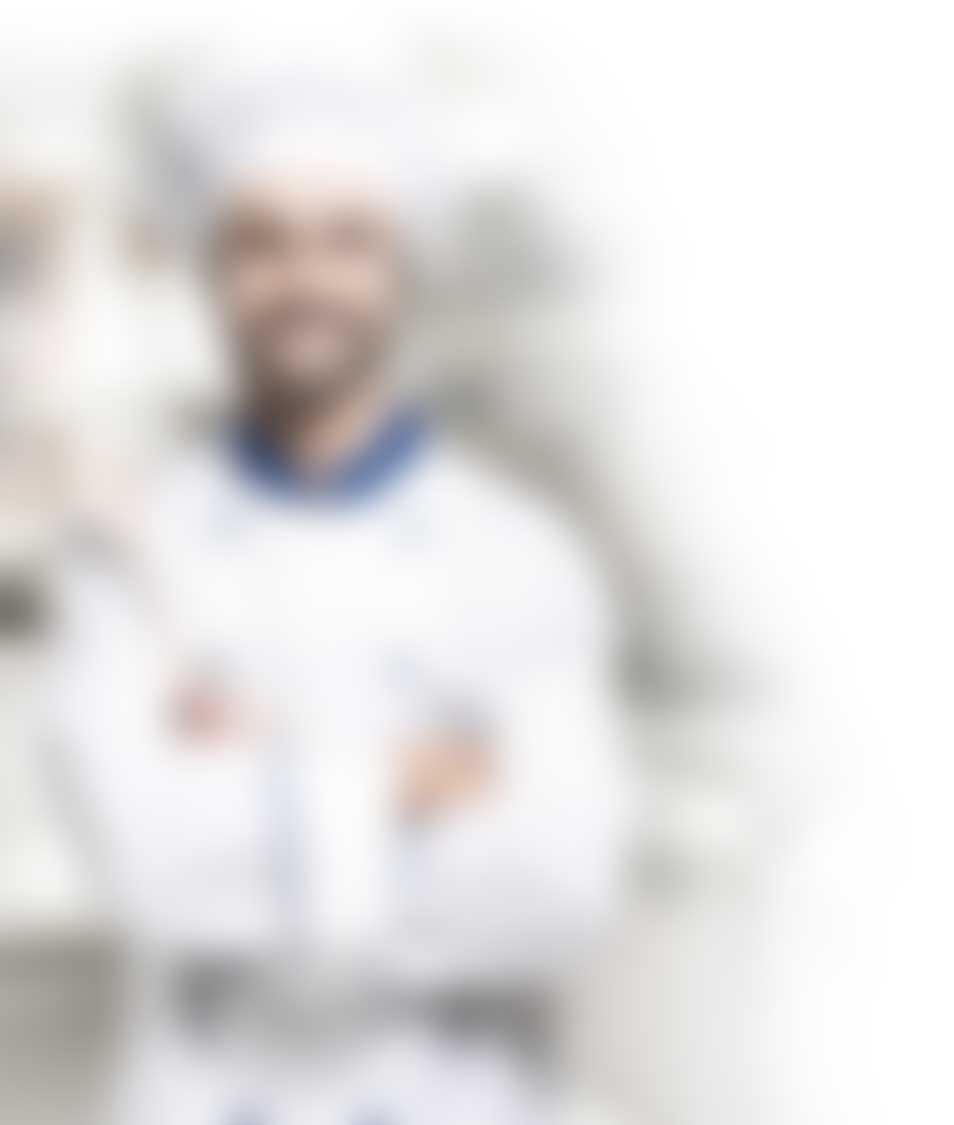 For over 25 years, Centerbrook Pizza has been serving delicious, yummy food to our faithful, regular customers, as well as new friends who stop by and visit our beautiful area.
We take great care and pride in the preparation of our food, using only the freshest high-quality ingredients in our savory homemade recipes. We offer a happy, casual, clean spot to feast, relax and enjoy the beautiful view of the waterfall.
You, the customer, are our priority and we're grateful that you allow us to serve you and even share in your most personal and memorable celebrations — after a ballet recital, A Day out with Thomas, The North Pole Express, the birth of a new little one or a reunion with dear friends. We're so happy to be your "meeting place."
Can't wait to see you, stop on in!
Visit us or Order Online now!
Start Your Order